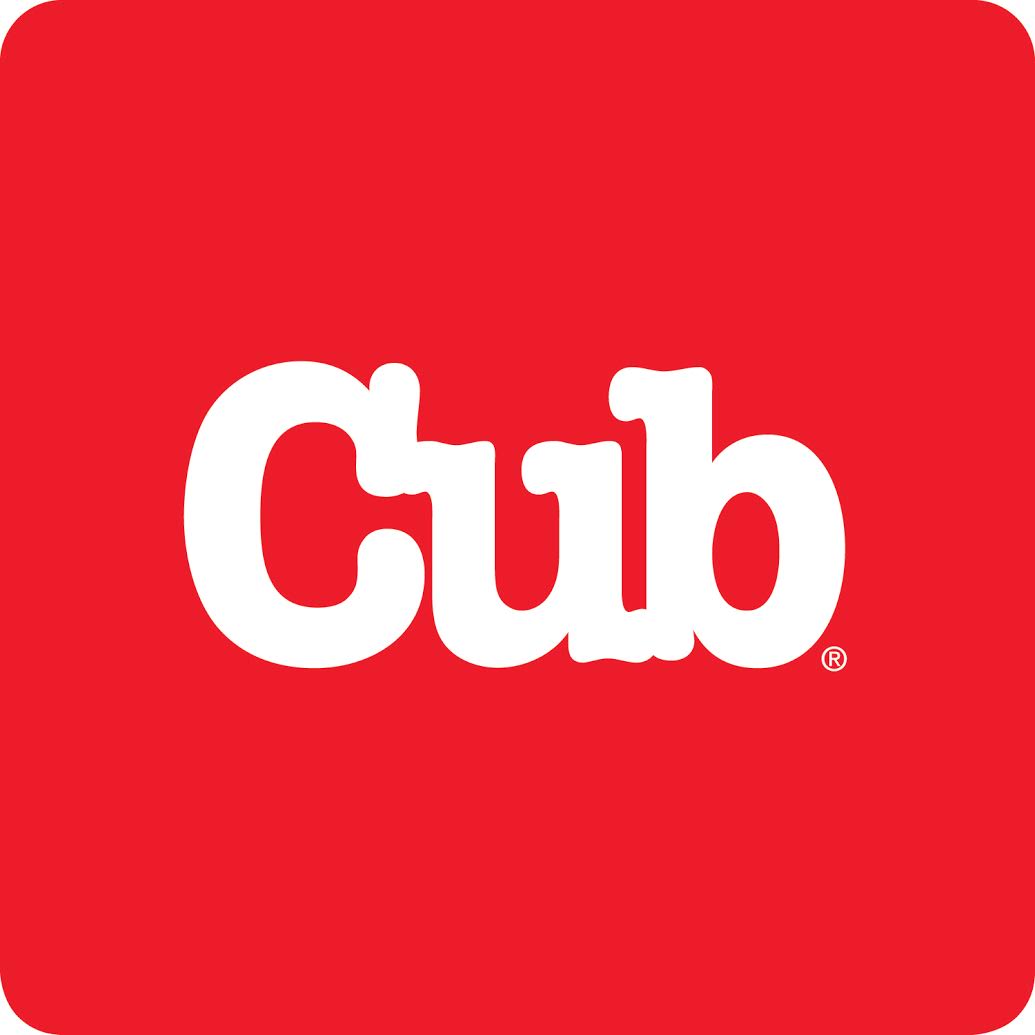 Origins:
Cub & The Salvation Army Northern Division sought to host the largest food drive in Twin Cities history! The goal was to raise 2 million pounds of food and dollar equivalence during the month of March 2021 which is Minnesota Food Insecurity Awareness month. They partnered with Media (Star Tribune, KS95, the CW), Spire Credit Union and Morrie's Automotive. Cub served as the official grocery partner and drop off location for donations at all 60 Twin Cities locations.
Contribution:
Besides being a drop-off location, Cub also hosted 10 pop-up donation drop off events at various stores throughout the Twin Cities and partnered with the Minnesota Twins to promote and host the events. Cub also went to vendor partners to help in the efforts and their partner Faribault Foods donated 2 semis full of product. Cub donated bags to be inserted to over 350,000 Star Tribune subscribers in their Sunday papers and then customers could drop the bags full of food off at any Cub location. Cub provided over 10,000 canned goods for donation.
Objectives:
The goal was to not only raise 2 million pounds of food, but to bring heightened awareness to the food insecurities that is happening across the Twin Cities. The CEO's from Cub, Spire Credit Union and Morrie's Automotive made a PSA which aired throughout the month.
Impact:
At the end of March when results were measured - 2,044,465 pounds of food was donated! This is equal to 1,200,000 meals! The campaign raised $247,452 in cash donations to go towards food relief. The media plan garnered 17.8 million media impressions. All the donations stayed local to the Twin Cities and were able to stay in local communities.
Quote:
"The need is greater than ever. We all must come together to help. And to be able to partner with the Salvation Army to get to 2 million pounds is quite an accomplishment, one Cub is very proud of." - Mike Stigers, Cub CEO.

"It takes all of us to meet the needs of our communities, it takes an Army" - Salvation Army Northern Division. This campaign succeeded all our goals!