May 15, 2015
By: Margaret Core, Vice President, Industry Events, Food Marketing Institute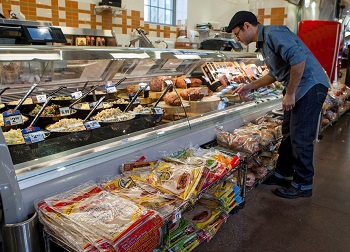 When shoppers prowl your store's periphery looking for answers to the question, "What's for dinner?" they want a few things: They're looking for something that's easy to make, healthy for their families, tastes good and puts them right at the center of whatever the latest food trend is. Here are some of the choices you can give them that are yours to investigate at FMI Connect:
New this year at FMI Connect is a whole host of authentic Italian cuisine suppliers. Take a look at what Italy has to offer.
These are just a few of the choices you have available at FMI Connect as you look for the products that are sure to find their way into your shoppers' grocery carts. Here is a quick link to searching for the FMI Connect exhibitors.